This site introduces you to the actions taken by Humboldt-Universität's research alliances to strengthening women's academic careers and creating a family-friendly work environment.
Latest News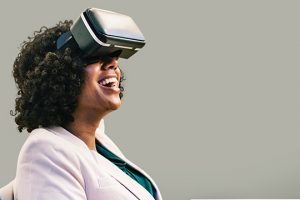 Especially during the long periods of qualification (e.g. PhD, 2nd Book) to an  academic post, there are re- occurring moments or prolonging phases in which  doubts and insecurities about one ...
+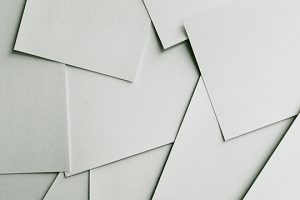 Monday, December 10, 2018
Juliane Schiweck and Uta Summer, both former Decentral  Women's Representatives of Humboldt Graduate School,  presented their brochure which covers doing a PhD while raising a child ...
+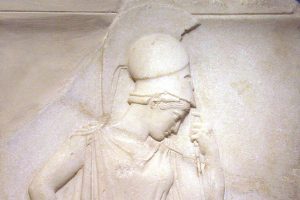 Thursday, December 6, 2018
das ist der Auszug. This workshop organised by RTG 1939 provide young and highly talented female philosophers with the opportunity to present their work and interact with each other ...
+