WINS Summerschool 2022 – a retrospective
About 30 women of 14 different nationalities from all career levels who are active in different areas of natural sciences – from astrophysics to biochemistry, and from environmental science to mechanical engineering – spent together four days in the nature to discuss about scientific and technological challenges in the field of energy production, storage, and consumption.
The scientific program, consisting of a balanced mix between invited talks and oral contributions from the participants, was complemented by a one-day seminar on career development, personal empowerment, and community building. Two sessions dedicated to science communication augmented this rich agenda.
The participants of this event are now part of the WINS network and have committed themselves to act as role models for the next generation of female scientists.
Some impressions from the participants:
This weekend was so inspiring, thanks you all!
⸺ Josefin, undergraduate student ⸺
Thank you for organizing such an excellent event! These days are the highlight in my career and in my life as well!
⸺ Sarah, doctoral candidate ⸺
Thank you for providing us this platform and opportunity to explore ourselves!
⸺ Namita, Assistant Professor ⸺
Some pictures of the event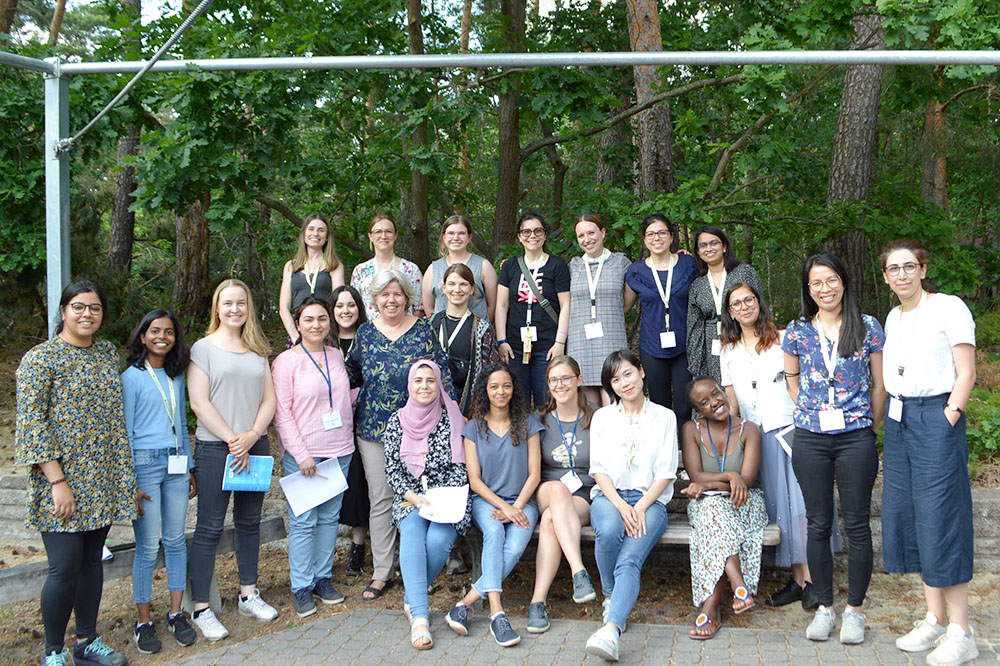 Group photo of all participants of the WINS School 2022 at the educational resort Blossin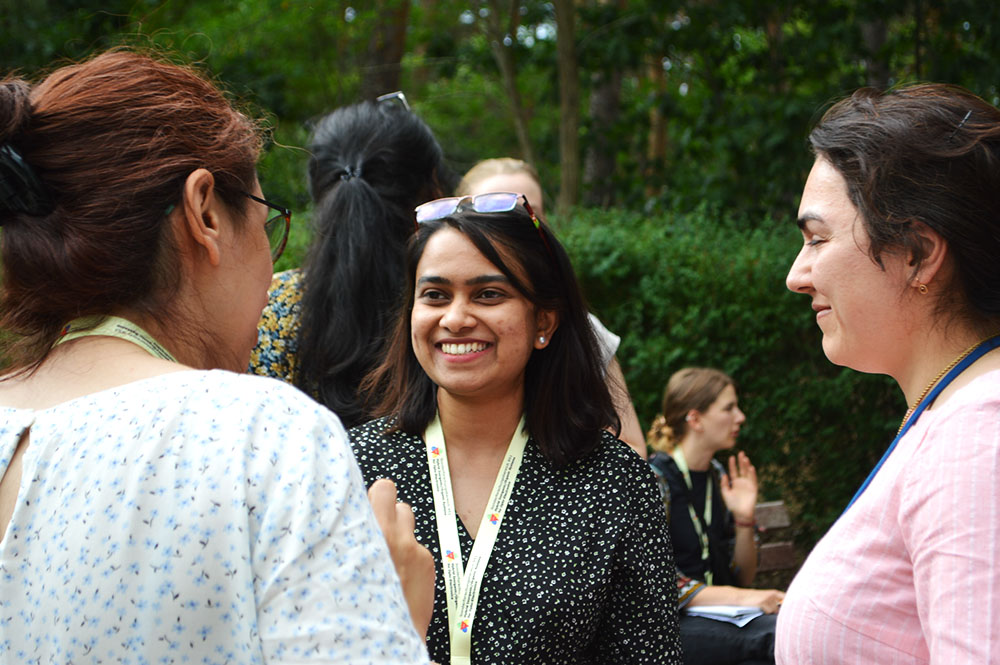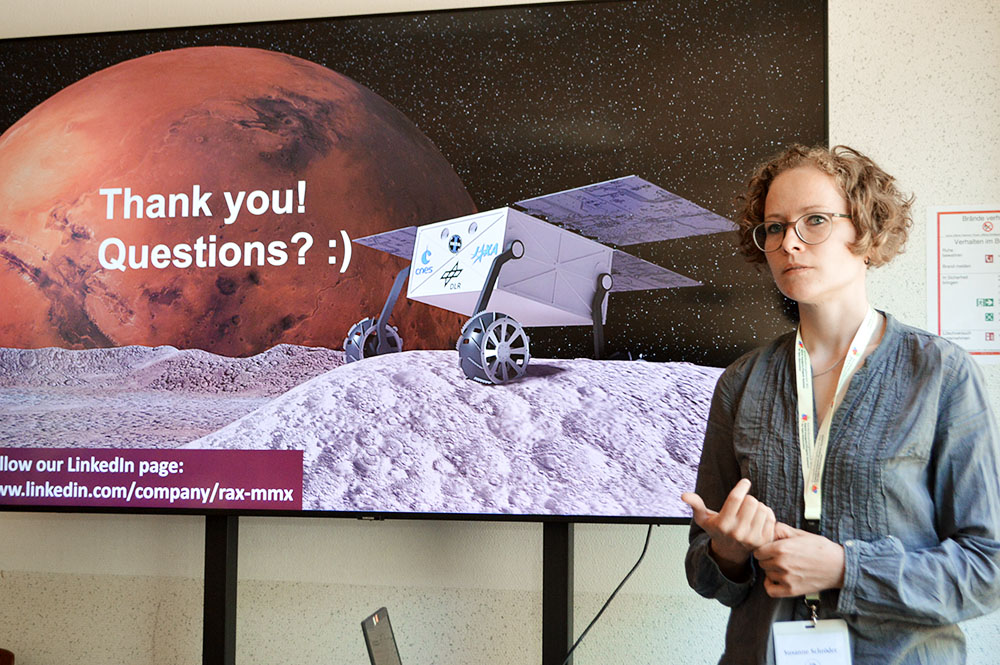 Susanne Schröder (DLR) during her talk on applied methods for extraterrestrial exploration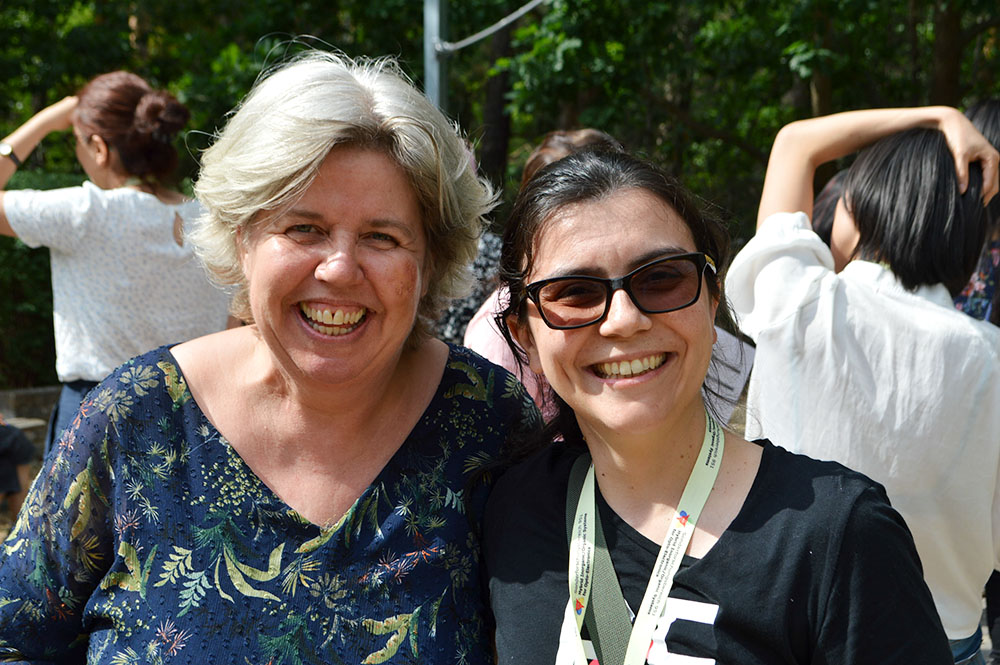 Our career coach Svenja Neupert and Caterina Cocchi (Universität Oldenburg/ HIOS), one of the organizers of the WINS School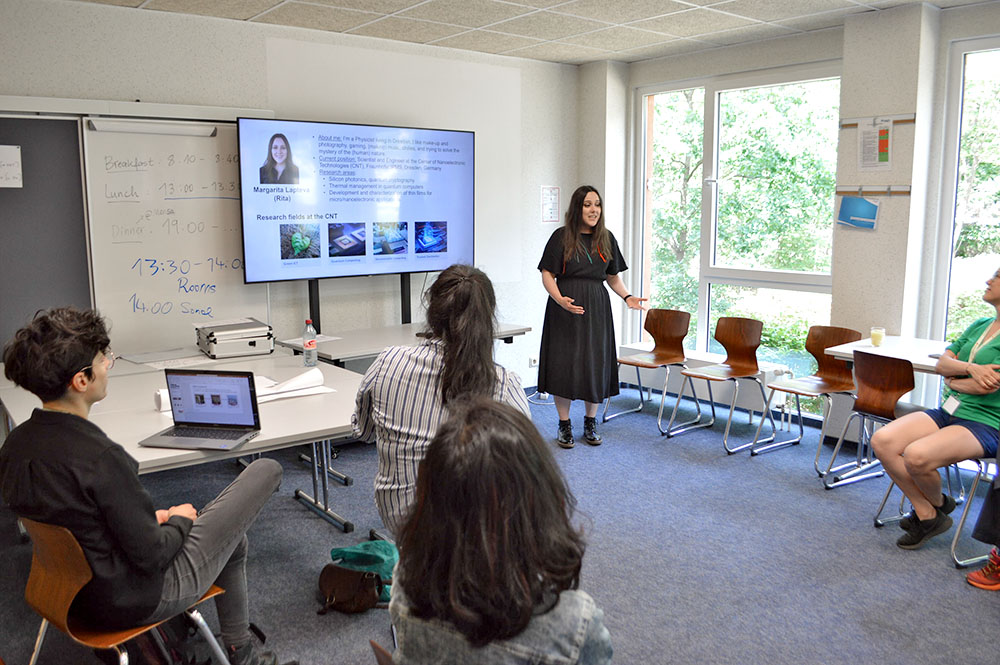 Margarita Lapteva, one of the participants, presents her research topics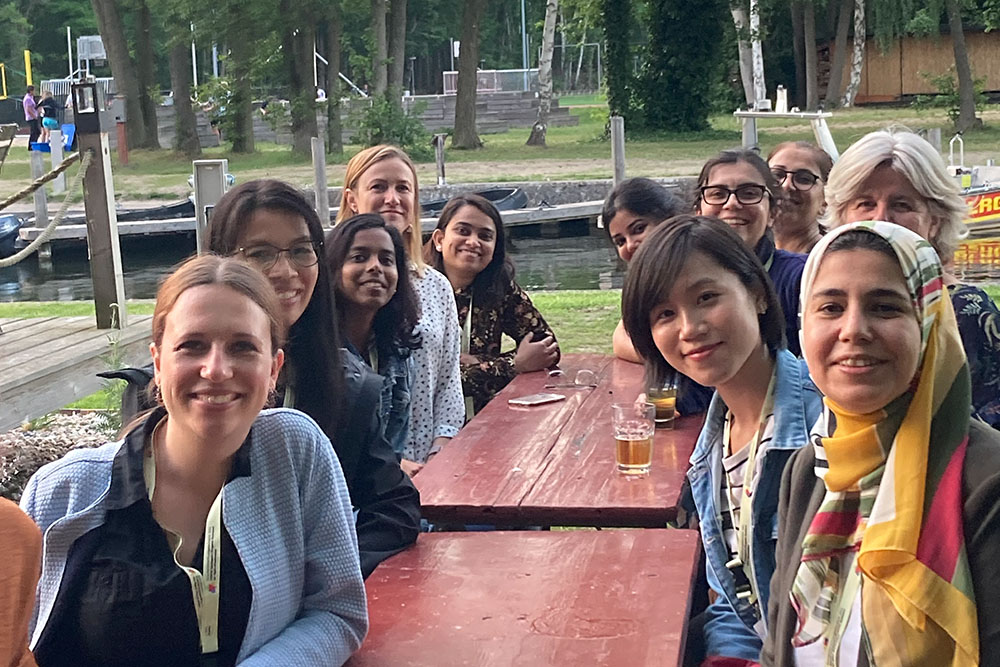 Leisure time with BBQ on the lakeshore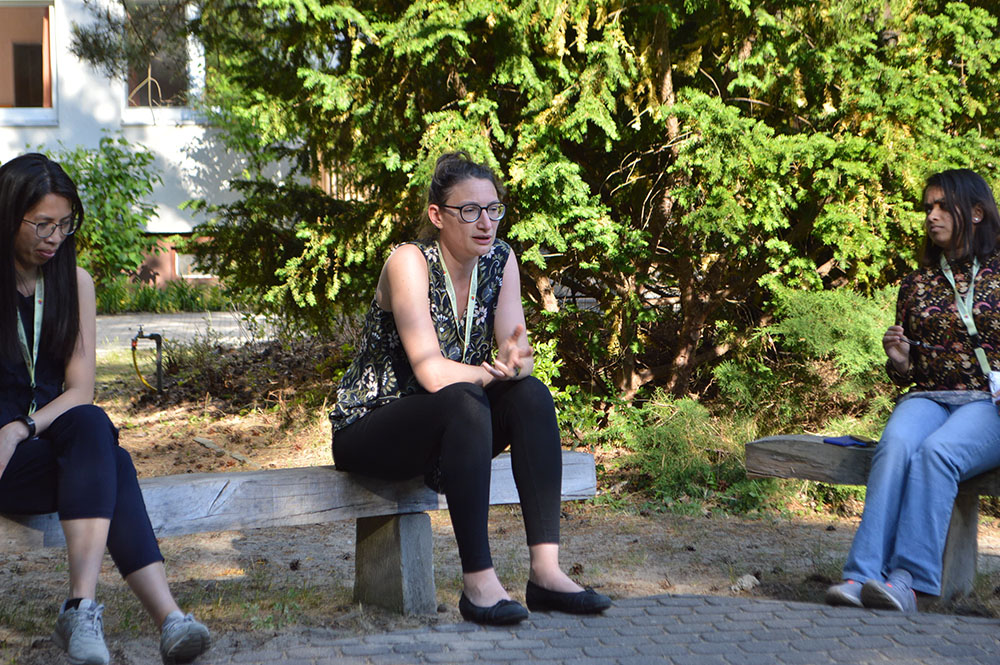 Prof. Dr. Clara Saraceno (Ruhr Universität Bochum) during an outdoor panel discussion on gender equity in science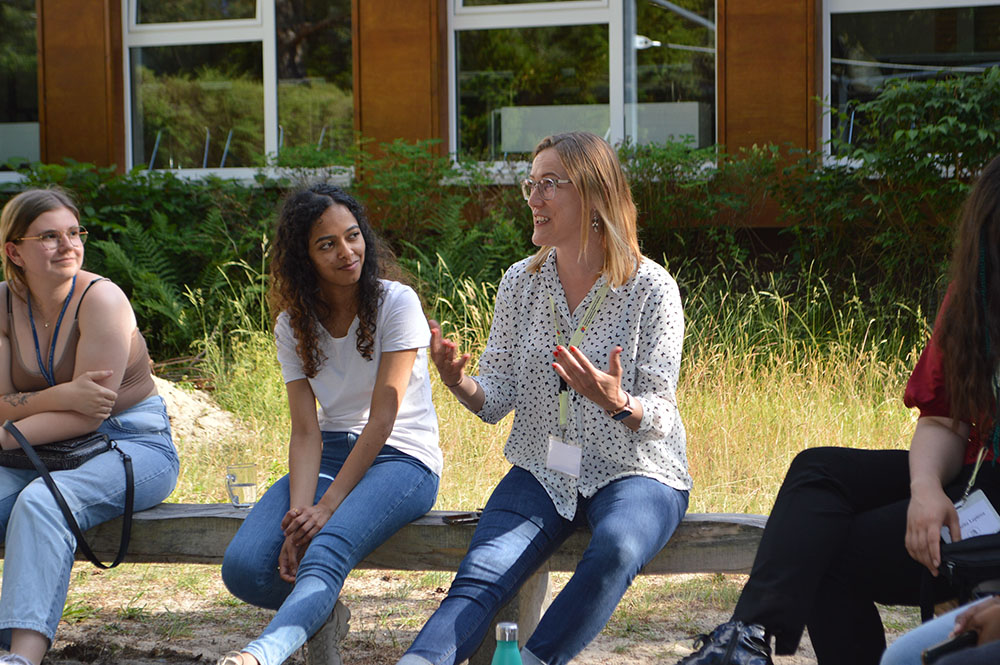 Dr. Zsuzsanna Heiner (HU Berlin) during an outdoor panel discussion on gender equity in science