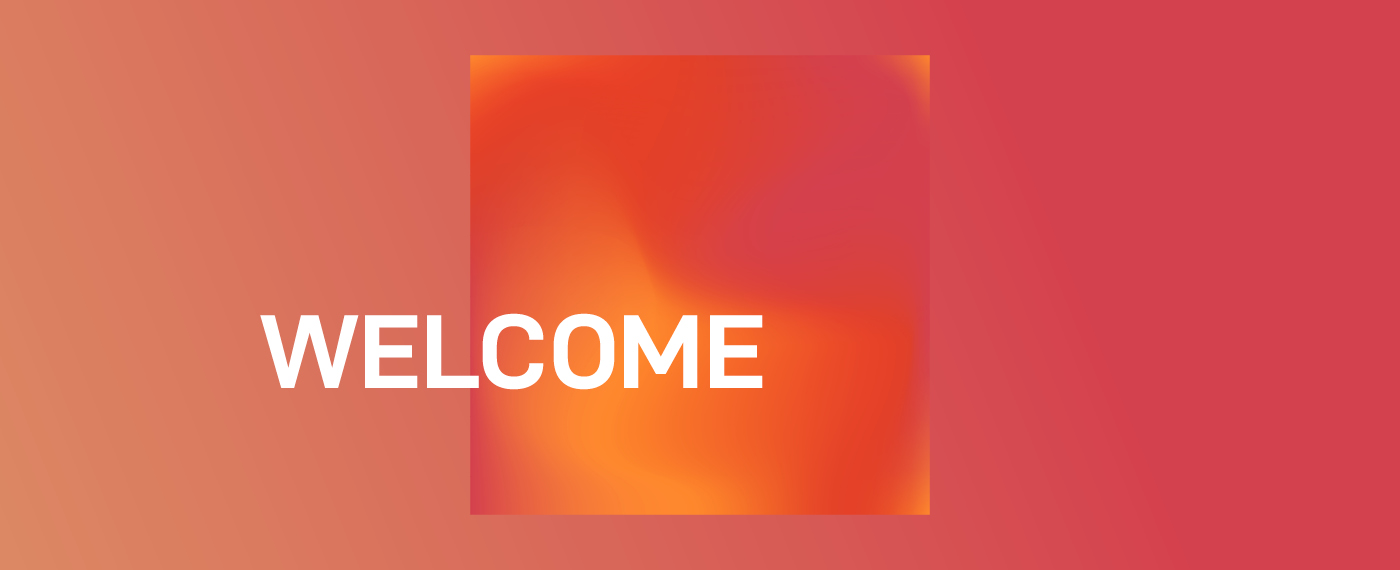 WINS Adlershof – a lively and active community
The main idea of this faculty career development program is to give effective support and connect female early career level scientists. Through workshops and networking events, we have built since 2017 a strong community at Campus Adlershof. With this magazine, we now want to create a communication platform that complements our initiative. Here you will find profiles of the people involved, announcements and reviews of events as well as articles on relevant topics from our community.
Our aim is for female scientists of the different disciplines within our faculty to become more visible, to inspire others and to use this platform as a kind of database to find female experts in all areas of mathematics and science.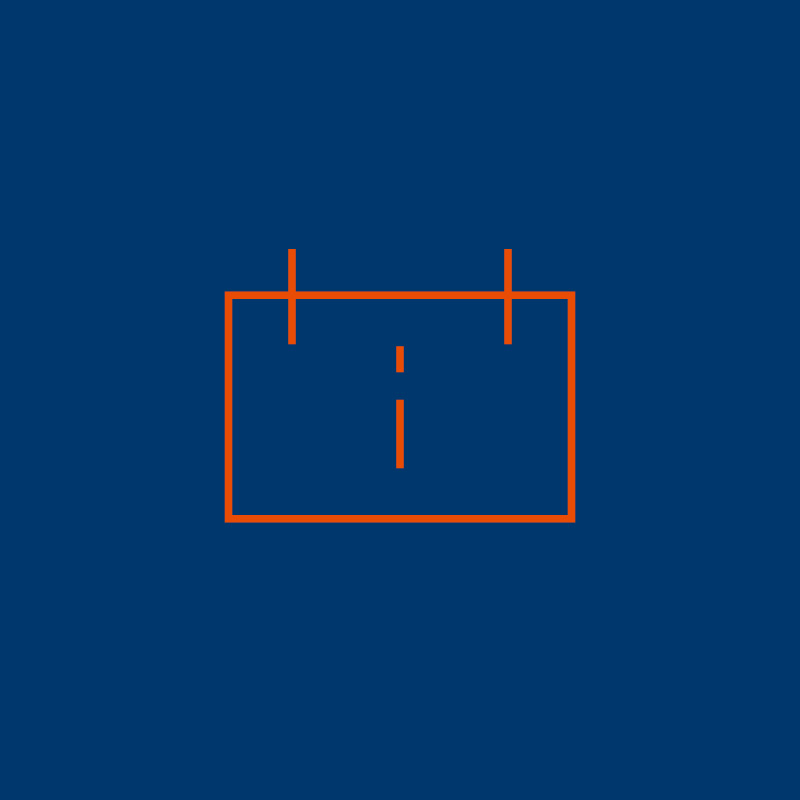 The call is open for our next summer school! WINS Summer School 2023 is dedicated to the comprehensive topic of frameworks and networks. Within the scientific focus of the event are fundamental questions related to the mathematical and numerical modelling of such systems, ranging from core technical infrastructure, to nanomaterials, to biological organizations.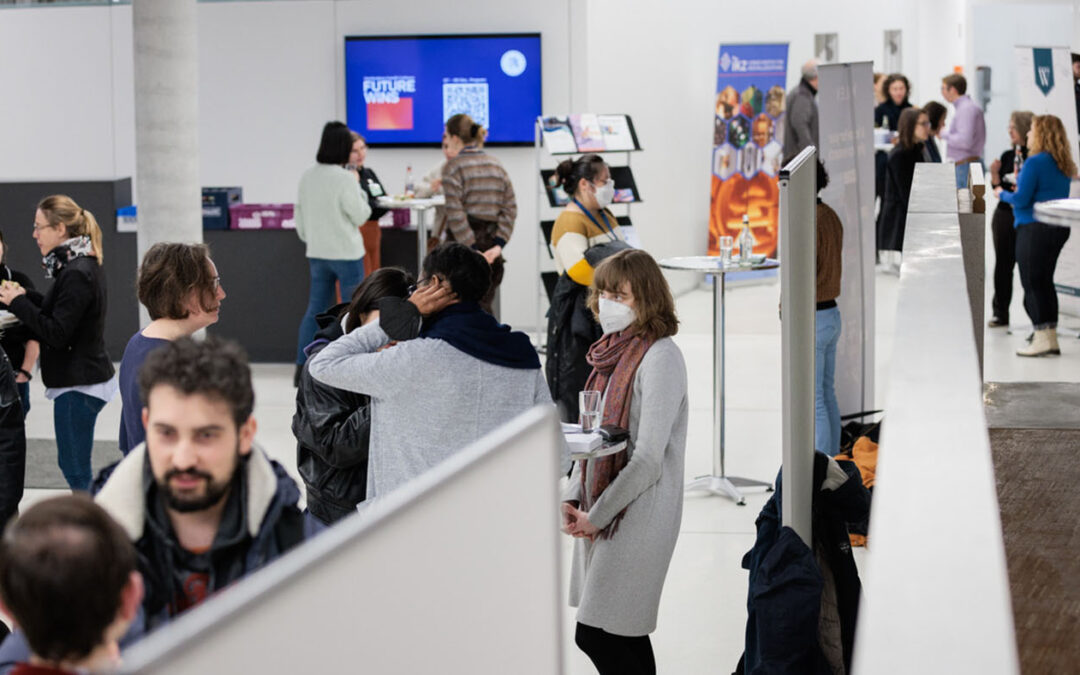 An international scientific conference in Berlin-Adlershof. "Future WINS" was an interdisciplinary event bringing together a community of natural scientists from all fundamental and applied research fields – from mathematics and computer science to geography and engineering – to discuss current challenges in energy research and viable strategies for sustainable solutions.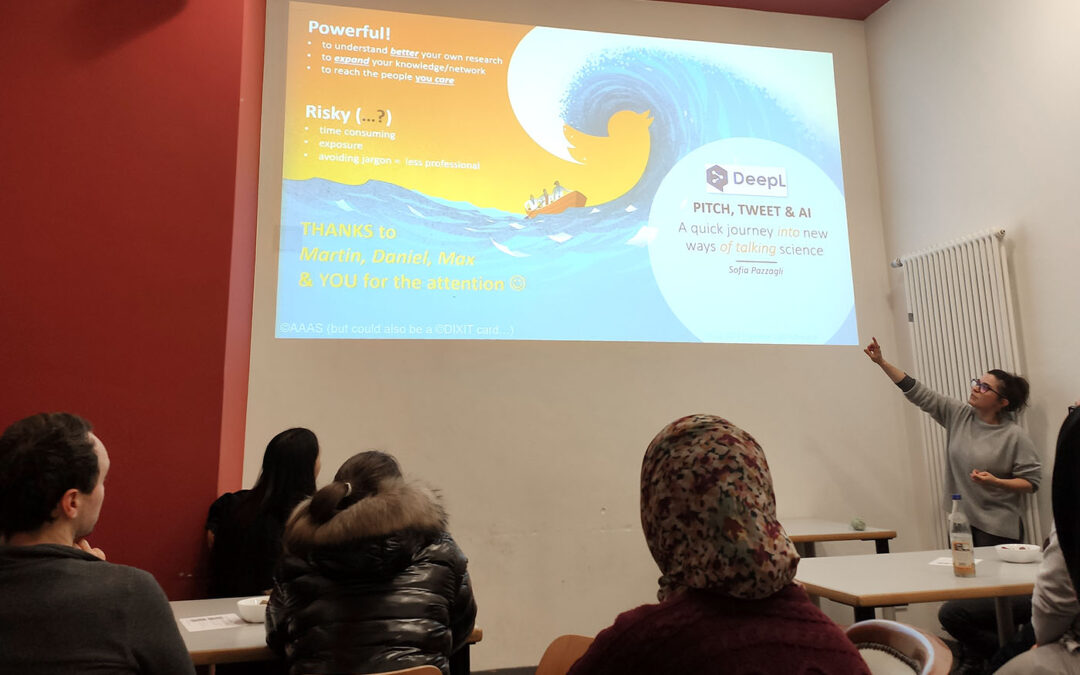 Since December 2022, the new Science Café Adlershof is a new meeting place for scientific and interdisciplinary exchange: Once a month, you can enjoy scientific talks and discuss them afterwards at MoPS, open to everyone interested in science. Adelina Olbrich, PhD candidate and initiator, tells us more about this exciting idea.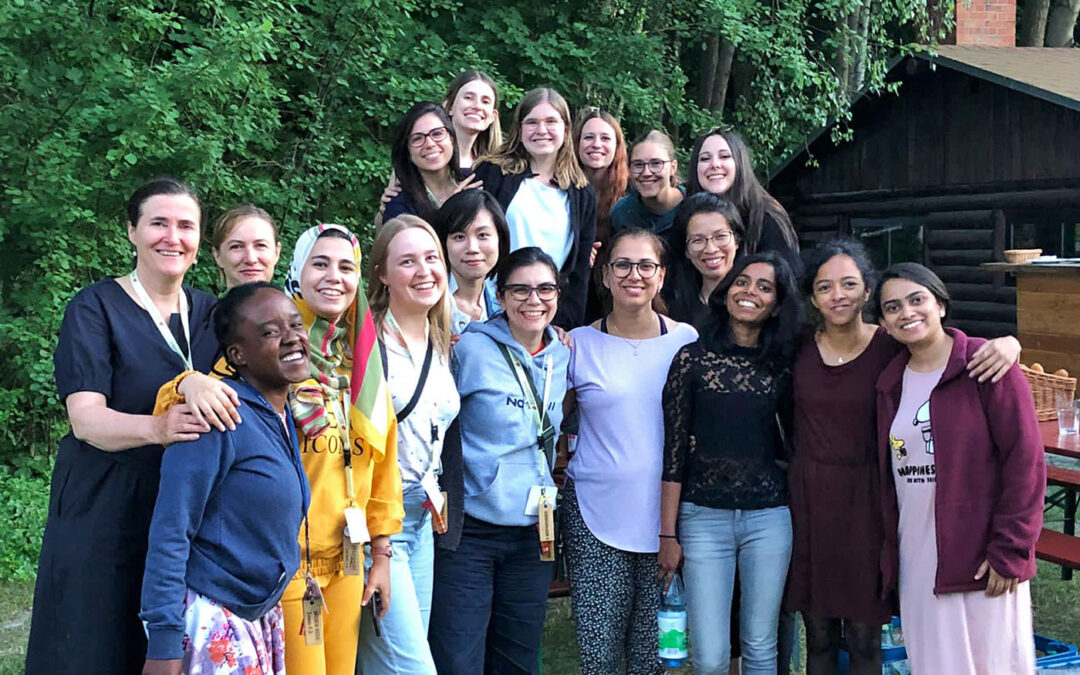 About 30 women of 14 different nationalities from all career levels who are active in different areas of natural sciences – from astrophysics to biochemistry, and from environmental science to mechanical engineering – spent together four days in the nature to discuss about scientific and technological challenges in the field of energy production, storage, and consumption.
Our newest Community-Members