In this poem, Stephanie refers to Simone Weil's notion of "reading," one of the ways we are physically imbricated in knowing. Stephanie shares Robert Kemp's wish. Kemp speaks, as Thomas R. Nevin says, "for all Weil enthusiasts in the remark, comme on voudrait la rappeler sur cette terre, pour lui dire qu'on l'aime, et pour lui demander certaines précisions."
SOUL LEARNS EVERYTHING FROM BODY
The bird forgets, 
                               but the trap does not. Cassandran,
her harsh voice worrying, probing: If any
human being show need of any other, a little
or a lot, why does the latter run away?
I have much experience, on one side or the other.


Everything from the body:
                                   a boy
running down the field can read so well, his hands
are unimpeded, have already caught the pass;
reached out before
                        he saw. Finally,
not to read at all: hands alone
fly up, whole body shaping the air, weaned, immediate.

The soul learns turning,
inclination,
fatigue:
to be worn down.

The body,
unastonished by reduction; it feels
what can be shown:
                             that there exist remarkable
leafless trees of blossom,
                                    tiny
back and forth of almond, long, touched, wands of pink
that shudder down their whole length and are blown to the pavement


almost at once—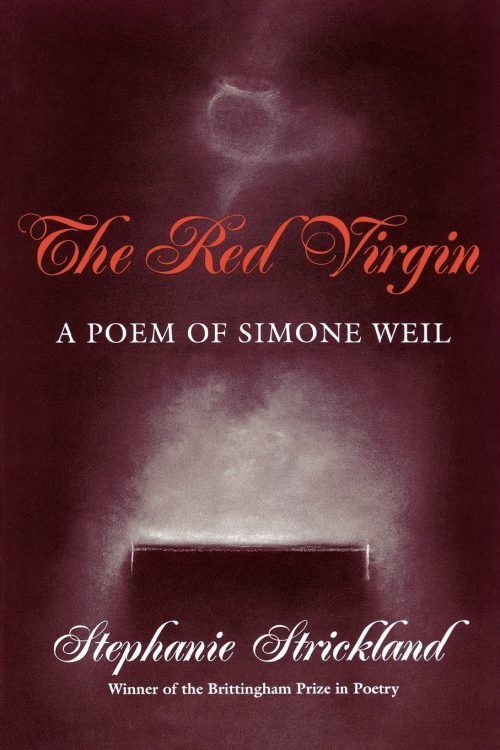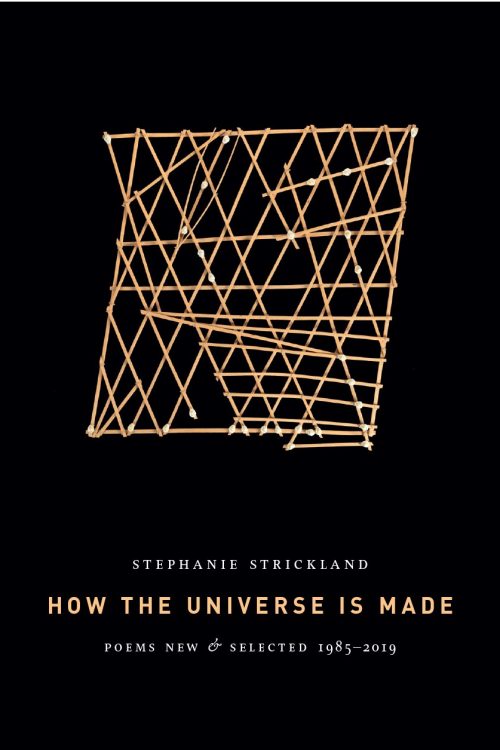 Overview Am 31. Januar 2021 diskutierten Martina Bengert und Wolfram Eilenberger in dem von Simone Miller moderierten Podcast "Philosophin Simone Weil. Eine Denkerin der radikalen Hoffnung" der Reihe Sein & Streit des Deutschlandfunk Kultur über die Aktualität Weils für unsere heutige Zeit.   On the 31 January 2021, Simone Miller welcomed Martina Bengert und Wolfram
Mehr ...