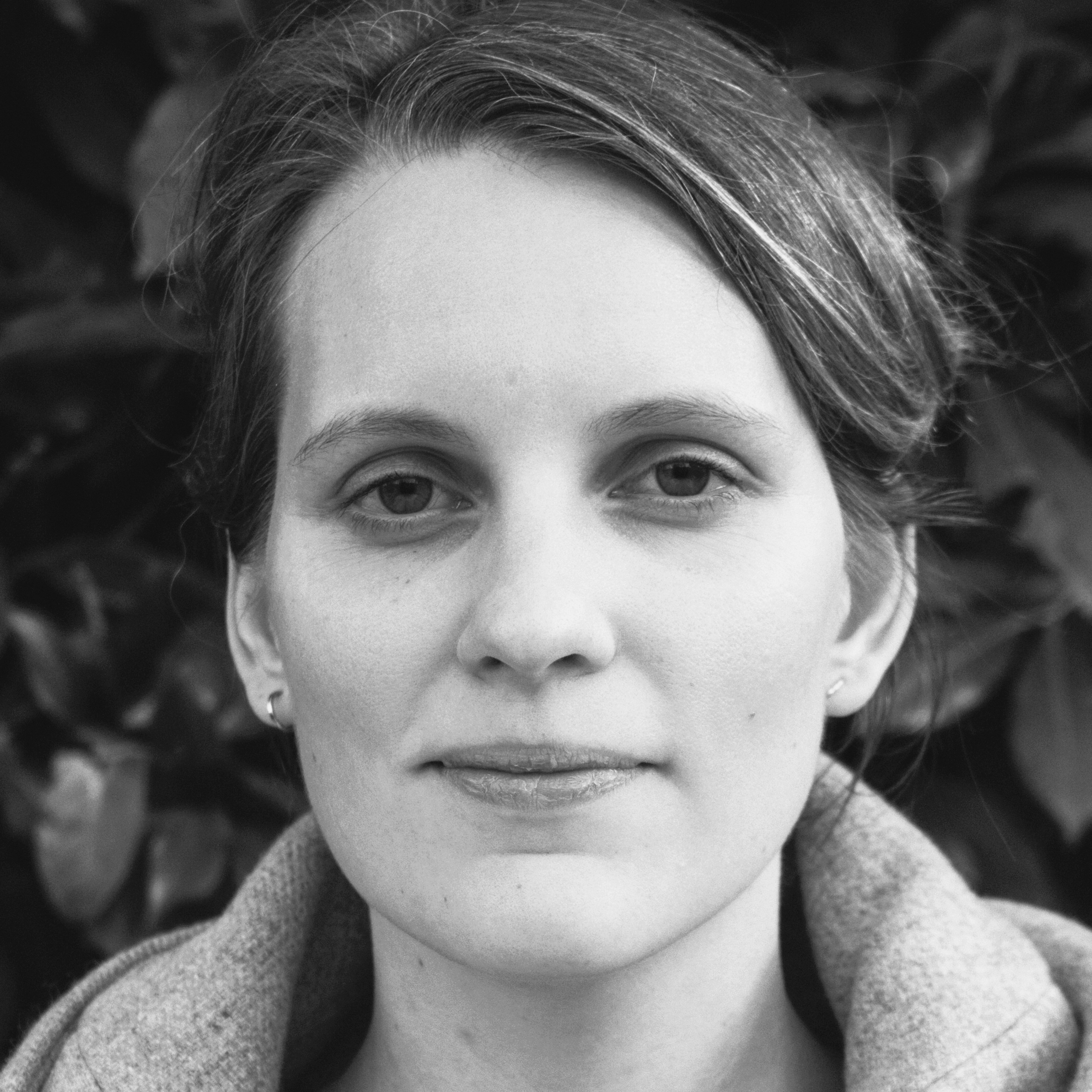 I am a doctoral student at the Institute for European Ethnology at Humboldt-Universität zu Berlin. My academic and research background is in European Ethnology, Philosophy and History, which I studied at Freie Universität Berlin, University College Dublin and Humboldt-Universität zu Berlin.
My research interests include social anthropology of science and technology, medical anthropology and memory studies.
In my PhD project I investigate the social, political, economic and technological implications of the phenomenon of transgenerational trauma in the context of medical practice and memory politics.
Contact: adina.dymczyk@hu-berlin.de
Publications
2020
2019
Trauma, Resilience and Empowerment. Descendants of survivors of Nazi persecution Book
Mabuse-Verlag, Frankfurt am Main, 2019.
2018
Einsichtige Arbeitszeit | Transparenz in der elektronischen Personalzeiterfassung Book Section
In: Maren Heibges (Ed.): Transparenz. Schlüsselbegriff einer politischen Anthropologie der Gegenwart, pp. 76-91, Panama, Berlin, 2018.
Forschungsfeld Folgegenerationen. Arbeitsgruppen zur Arbeit von und mit Nachkommen von NS-Verfolgten Book Section
In: Überleben, Bundesverband Information und Beratung für NS-Verfolgte e.V. (Ed.): vol. 20, 2018.
2012
Holocaust-Gedenktage in den Mitgliedstaaten der OSZE Book Section
In: Thomas Lutz (Ed.): Gedenkstättenrundbrief, no. 155, 2012.