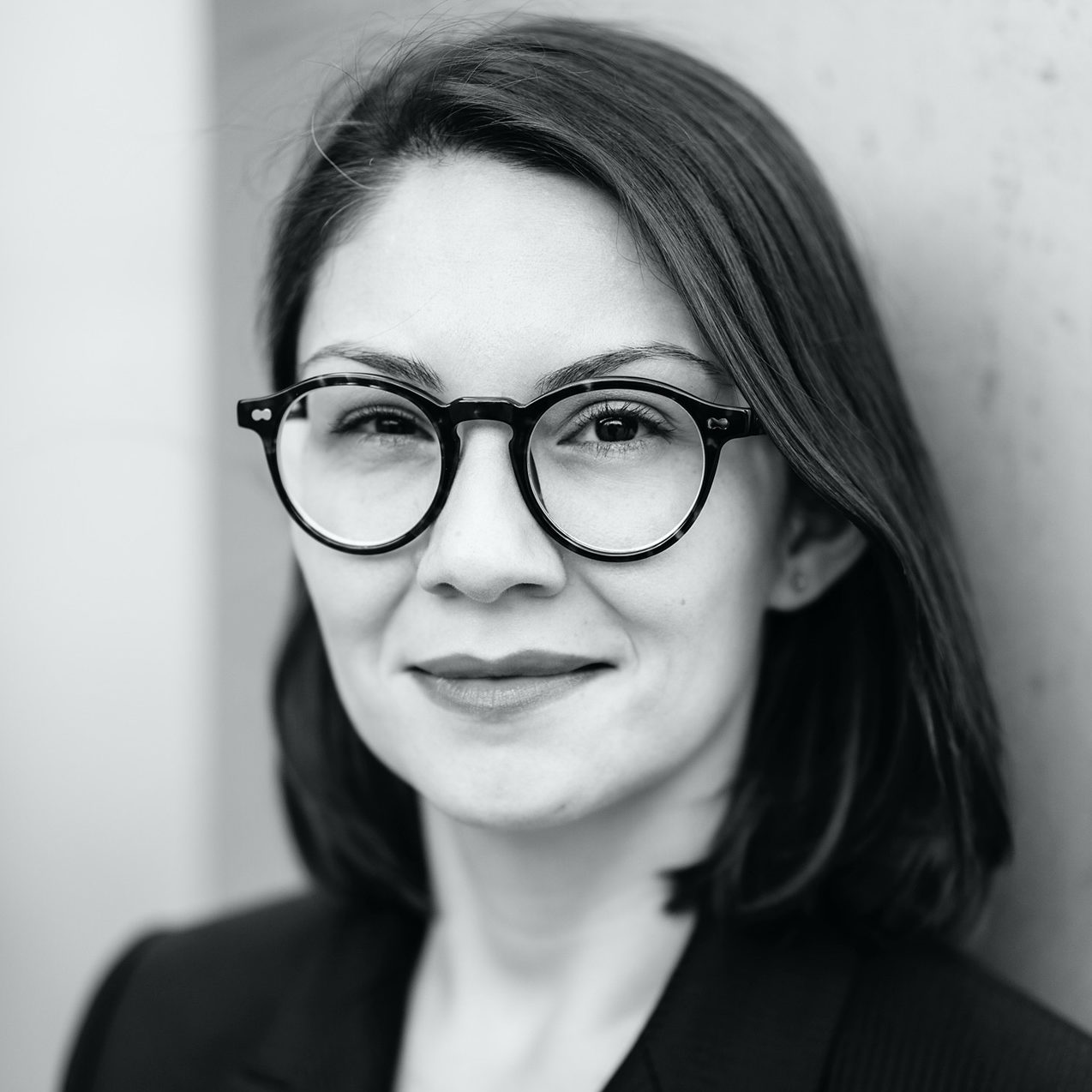 I am a final-stage doctoral researcher at the Integrative Research Institute on Transformations of Human-Environment Systems (IRI THESys) at Humboldt-Universität zu Berlin.
I hold a BA in International Economics from the Corvinus University of Budapest, Hungary (2006) and a MSc in Development Studies from the London School of Economics and Political Sciences (LSE), UK (2007). I have a track record of leading international transdisciplinary cooperation projects on behalf of the German Federal Government, EU and other multinational organisations in resource governance in Eurasia.
Challenged by the realities on the ground, in 2015 I returned to academia. Within the framework of my research project "Extractive socionatures and resistance. The un/making of Kyrgyzstan's Gold Rush", I explore multi-scalar valuations, discourses, practices that at once push and halt Kyrgyzstan's gold rush. My multi-method research is at the intersection of critical institutional economics, geography and anthropology focusing on extractivisms and alternatives. At IRI THESys, I am a member of the Research Group on 'Hydrology & Society'.
Contact: beril.ocakli@hu-berlin.de
Find me also at: IRI THESys | Twitter | ResearchGate | LinkedIn
Publications