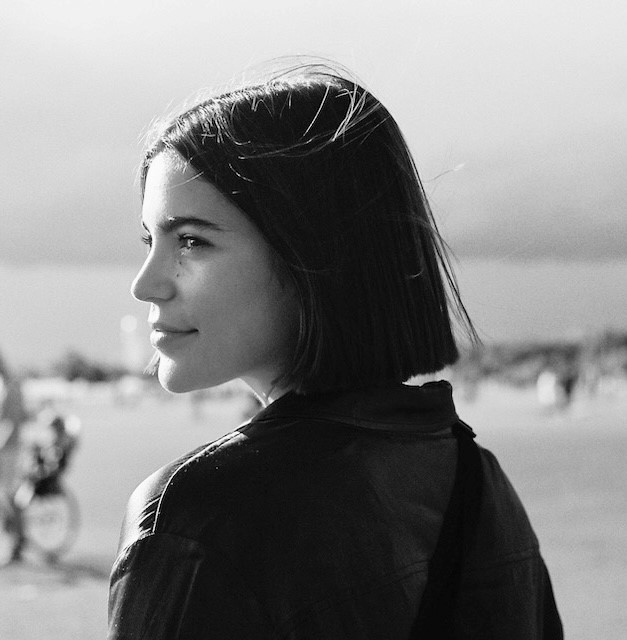 I am a doctoral candidate at the Institute for European Ethnology at Humboldt University of Berlin and at the Institute for Arts and Media at University of Potsdam.
I received my master degree for my thesis on "Sympoietic Systems in the Anthropocene", based on ethnographic research at the open exhibition laboratory STATE Studio Berlin. I studied Communication in Social and Economic Contexts at the University of the Arts Berlin (M.A.) and Economics at the Ruhr University Bochum (B.Sc.).
In my PhD research "Political Ecologies in the Anthropocene. Situated Practices in Learning Laboratories between Nature and Society", funded by the the Elsa Neumann Scholarship, I investigate how knowledge emerges in new learning spaces that explore alternative formats of knowledge exchange between science and the public in the context of the Anthropocene.
My research interests are knowledge anthropology, human-environment relations, critical pedagogy, urban ecology and the intersection of art and science.
Contact: fotini.takirdiki@hu-berlin.de