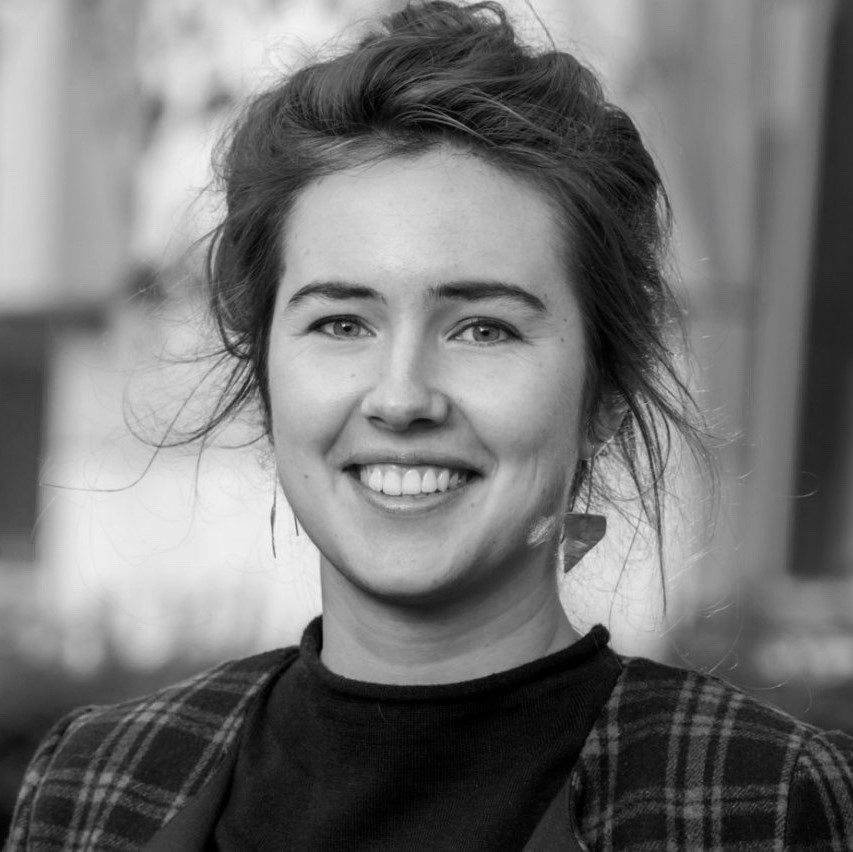 I am a research fellow at the Institute for Social-Ecological Research (ISOE) in Frankfurt/Main and a PhD candidate in Cultural Anthropology/European Ethnology at Goethe University Frankfurt/Main. My doctoral research project is part of the inter-/transdisciplinary junior research group "regulate – Regulation of Groundwater in Telecoupled Social-Ecological Systems". In my dissertation I aim to study (un-)regulated practices of groundwater use and management in two case studies in the Western Balkans: Croatia and Bosnia-Herzegovina.
Prior to this, I was a student assistant at the Berlin Social Science Center and at the Institute for European Ethnology at Humboldt-Universität zu Berlin, where I completed both my BA and MA in European Ethnology.  My MA thesis ethnographically explored how (EU-) policy on renewable energy is implemented locally in Bosnia and Hercegovina and how this relates to socio-technical imaginaries and environmental knowledge.
I am interested in environmental anthropology, ethnography of bureaucracy, policy and institutions and the anthropology of science and technology (STS).
Contact: hodzic@isoe.de
Find me also at: ISOE | regulate
Publications