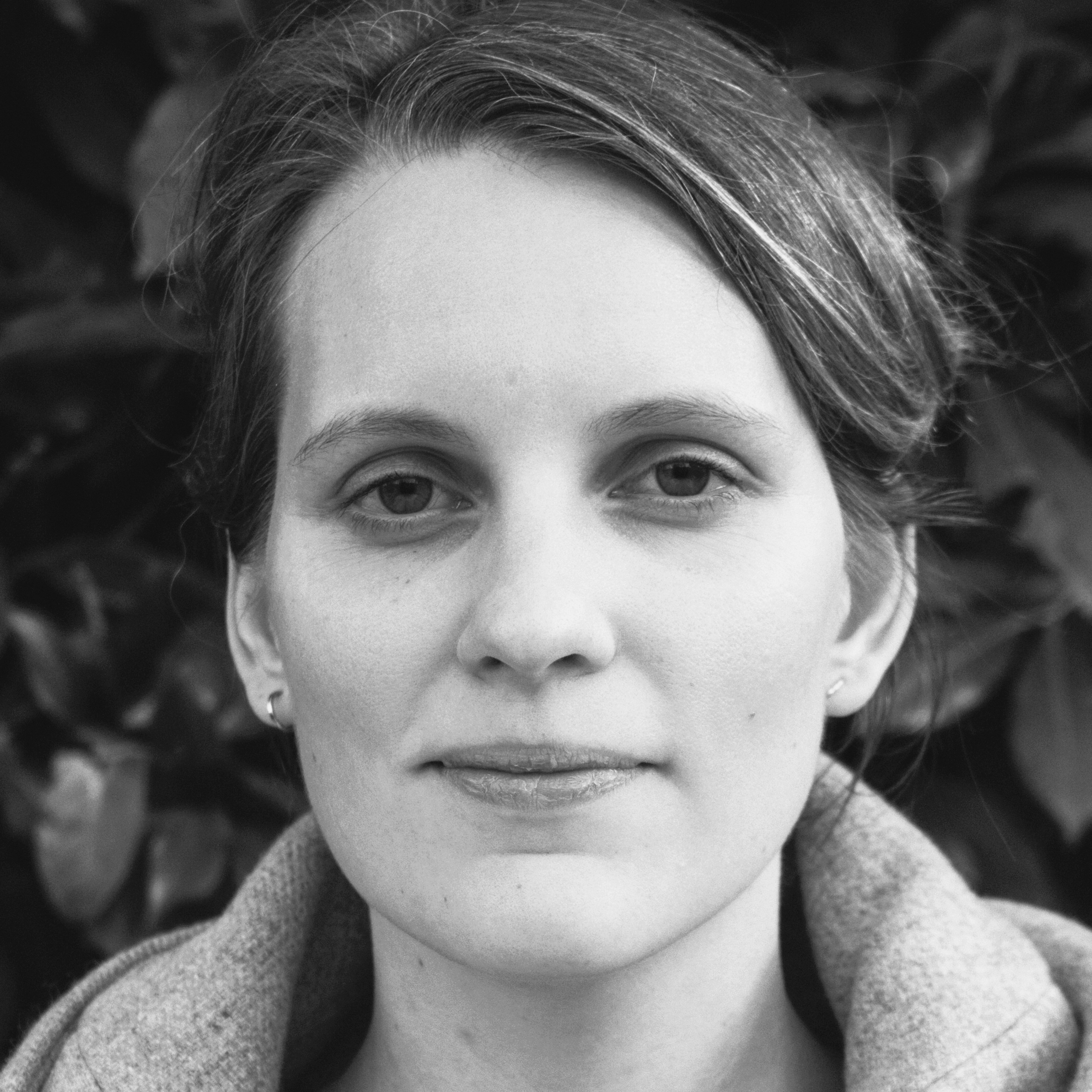 I am a doctoral student at the Institute for European Ethnology at Humboldt-Universität zu Berlin. My academic and research background is in European Ethnology, Philosophy and History, which I studied at Freie Universität Berlin, University College Dublin and Humboldt-Universität zu Berlin.
My research interests include social anthropology of science and technology, medical anthropology and memory studies.
In my PhD project I investigate the social, political, economic and technological implications of the phenomenon of transgenerational trauma in the context of medical practice and memory politics.
Contact: adina.dymczyk@hu-berlin.de
Publications