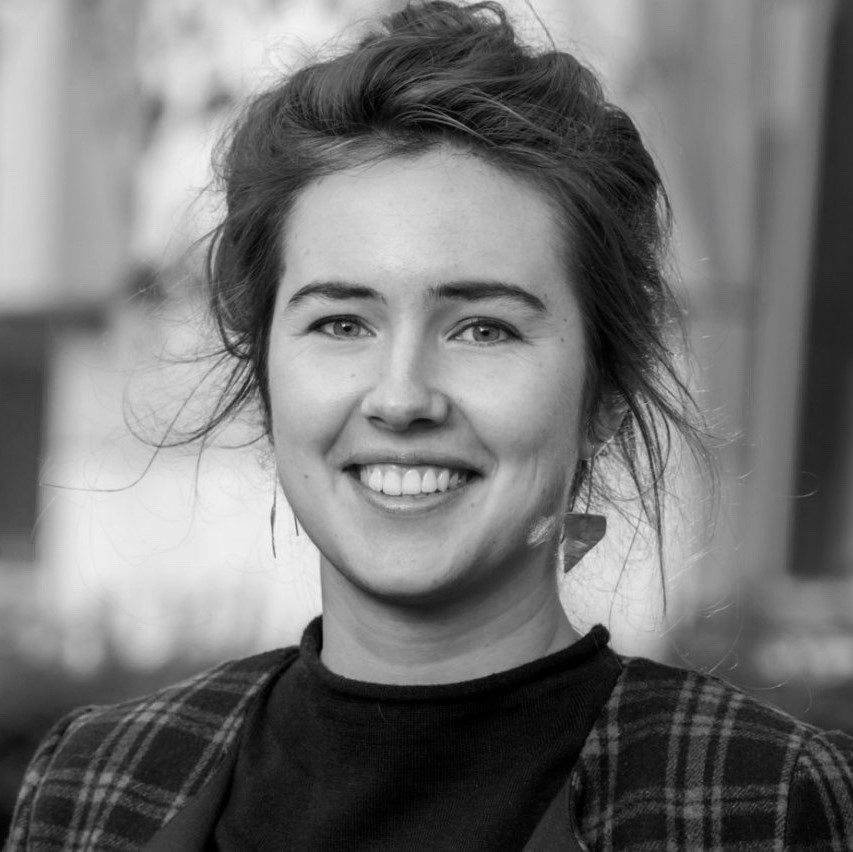 I am a graduate student at the Institute for European Ethnology at Humboldt Universität zu Berlin and affiliated with the Integrative Research Institute for Transformation of Human-Environment-Systems (IRI THESys) in a student research group.
My previous undergraduate studies at the same institute as well as the University of Amsterdam inspired my interest in Social Anthropology of Science and Technology, interdisciplinarity and human-environment relations.
In my current research, I ethnographically engage in understanding how renewable energy policies are generated and implemented at the intersection of energy infrastructures, environmental knowledge and socio-technical practices. My case study focuses on Bosnia and Herzegovina, where I conducted fieldwork from October 2018 to July 2019.
Contact: dzeneta.hodzic@hu-berlin.de
Find me also at: Institute for European Ethnology
Publications